Product name:

Products border green garden weld wire mesh fencing

Highth:

250mm, 400mm, 650mm, & 900/950mm

Length:

10m

Thickness:

part 1.6mm, part 2.2mm

Hole size:

top 80mm x 80mm. Bottom 80mm wide x 140mm high.

Feature:

Green plastic coated for longer life and strength 

• Arched top, PVC coated galvanised wire for longer life and strength 

• Easy to install

Application:

Used as a decorative fence or edging for flower beds and garden paths

400mm has self supporting spikes that push in the ground 650mm & 900/950mm have short spikes to push in the ground - may need extra support.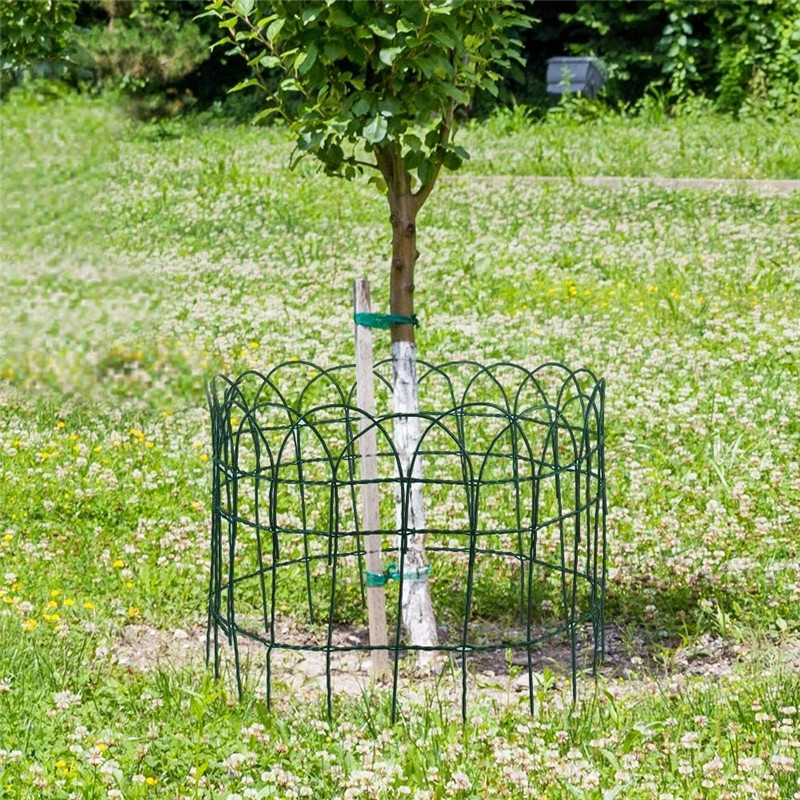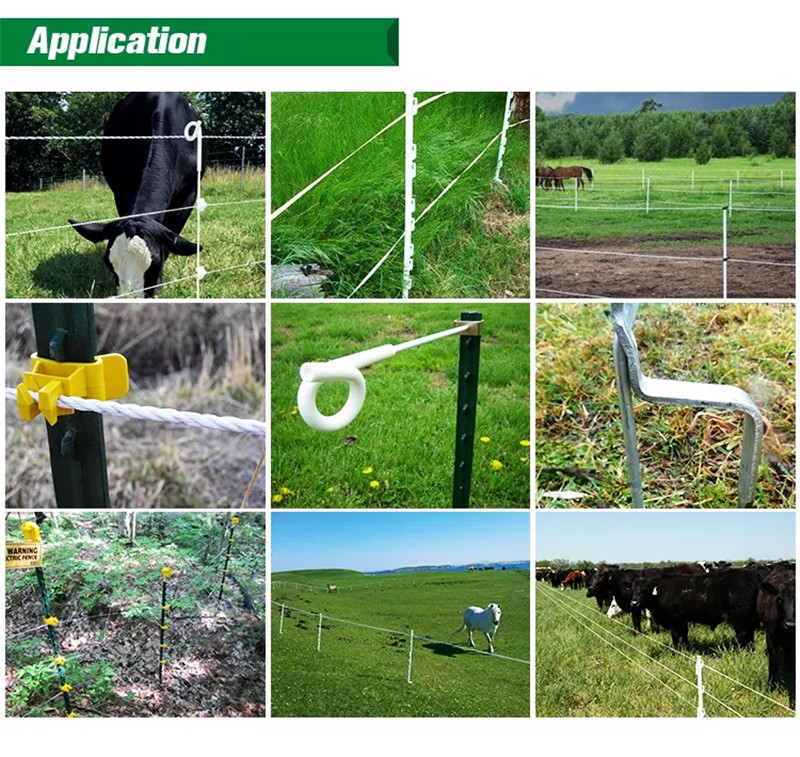 PVC coated garden fence is a kind of high quality galvanized iron wire with plastic coated woven wire garden fence. It is also called ornamental woven wire fence, therefore it has a variety of types and colors that used to decorate flower beds, garden paths, lawns and parks. The design of horizontal double twisted wires and attractive arch shaped top makes the fence have solid construction and beautiful appearance. And due to its PVC coating layer, it has good anti corrosive and rust proof properties.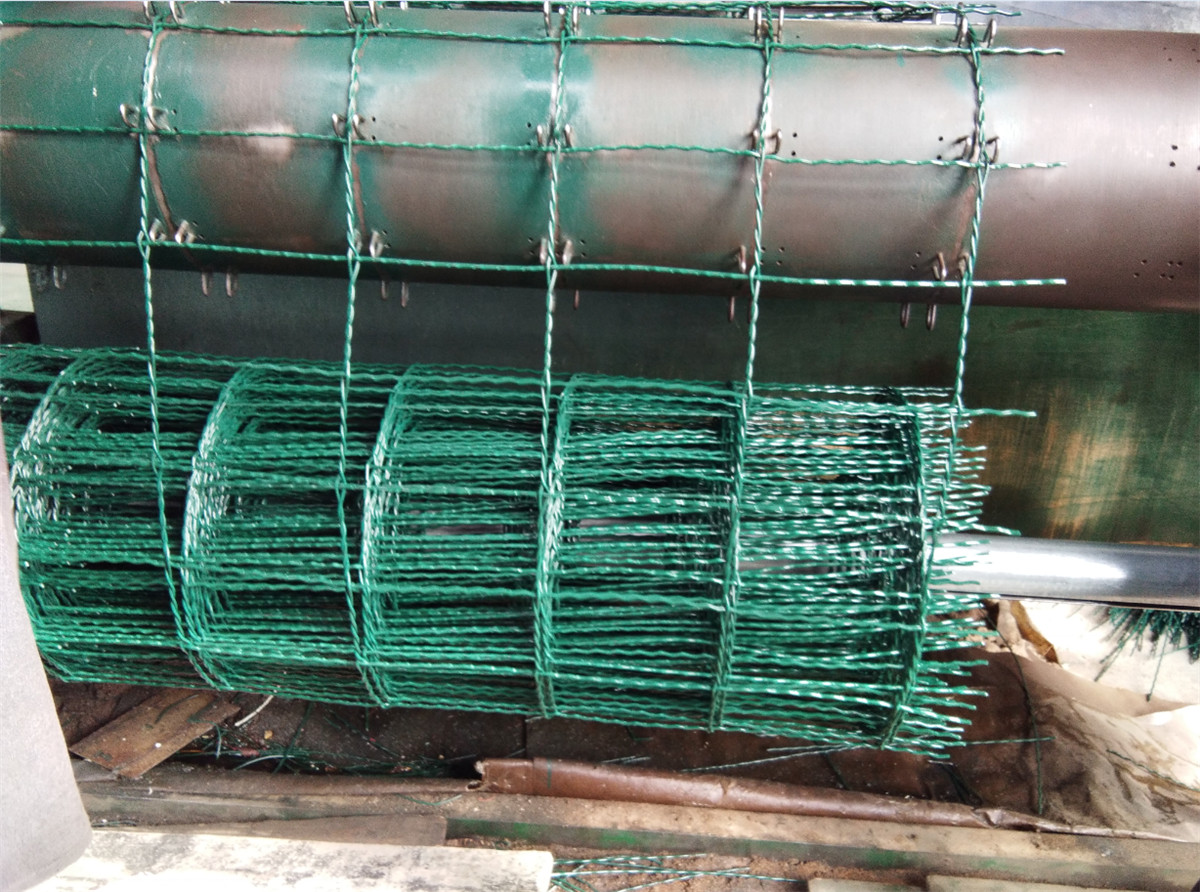 The garden woven border fence system use widely:
Green Garden border fence roll. Overall length 10m or 25m used in small garden.
A decorative steel woven wire mesh are ideal using of garden fences.
Green coated, corrugated wires vintage appearance effectively graces your garden.
One tasteful choice of many varieties of decorative fencing, flower bed fencing and garden border fences.
It is best to keep the soil moist before installing a fence.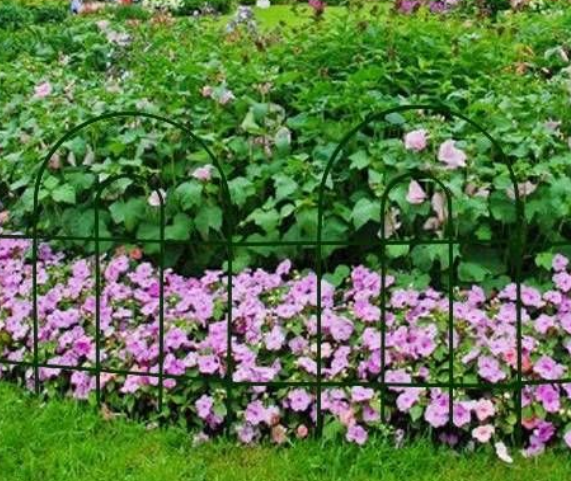 Our garden border fencing use high quality raw materials, and through special surface treatment, high corrosion resistance.The finished products enjoy ten years' quality guarantee. Easy installation: no special accessories are required for the product installation, and the propulsive installation mode is adopted, which is easy to hold, simple and quick, and reduces the cost. The suitable bending creates the unique aesthetic effect of this product, and the surface adopts various colors of immersion treatment, such as yellow, green, red,It has good anti-corrosion performance, anti-aging, beautiful and generous.Easy and quick to install.Can be widely used in industry, agriculture, municipal, transportation and other industries fence, decoration, protection and other facilities.

WELDED BORDER FENCE Electro wires welded to fence, then fence is after PVC-coated With scrolled top for decoration, corrugated vertical wires. Green color plastic coated on galvanized iron wire core. To be fence used as garden border or flower beds. Mesh size: 230mm x 80mm / 80mm x 50mm Wire dia.: 2.0/2.4mmROLLED BORDER FENCE

Electro wires welded to fence, then Powder coated with white or green color

Flower or plant border

Attractive and functional

Shrink wrapped for protection.

Mesh size:80mm x 65mm

Wire dia.: 2.0mm