Materials

Q195 and Q235 High quality low carbon steel wire,stainless steel wire ,

medium carbon steel wire

Surface treatment

galvanized and PVC coated

Type:

Single twisted barbed wire

Double twisted barbed wire

Traditional twisted barbed wire

Applications

Widely used in Agriculture,Animal husbandry, Dwelling house,Plantation,Fencing and so on.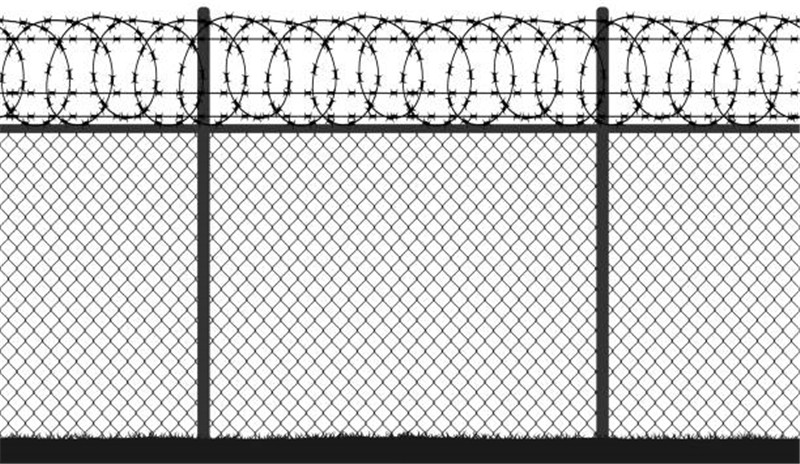 (1) Sharp edge frightens intruders and thieves.
(2) High stability, rigidity, and tensile strength to prevent cutting or destroying.
(3) Anti-acid and alkali.
(4) Harsh environment resistance.
(5) Corrosion and rust resistance.
(6) Available to combine with other fences for high level security barrier.
(7) Convenient installation and uninstallation.
(8) Easy to maintain.
(9) Durable and long service life.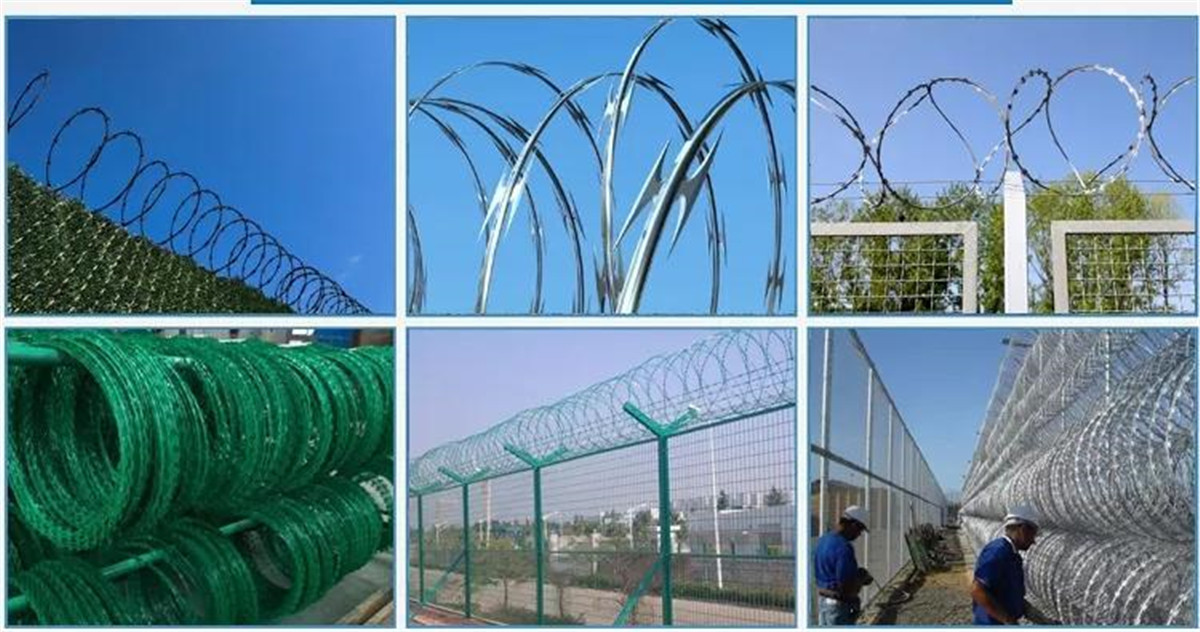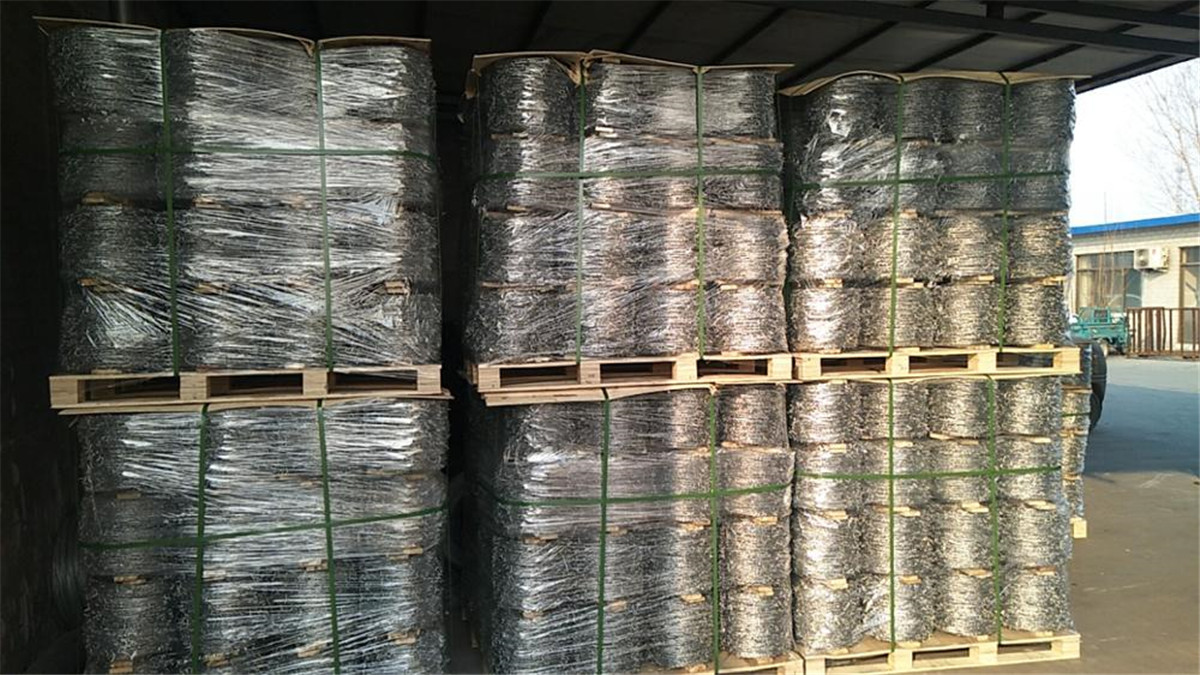 Material: high quality low carbon steel wire, iron wire, pvc coated wire 
Category: hot dipped galvanized ,electric galvanized ,pvc coated
Weaving and characteristic: twist weaving, firm and beautiful,corrosion-resisting and oxidation-resisting.
Using: used as barrier for lawn, railways ,expressways,etc
| | | | |
| --- | --- | --- | --- |
| Outside Diameter | No.of Loops | Standard Length Per Coil | Notes |
| 450mm | 33 | 8m | Single Coil |
| 500mm | 41 | 10m | Single Coil |
| 700mm | 41 | 10m | Single Coil |
| 960mm | 53 | 13m | Single Coil |
| 500mm | 102 | 16m | Cross Type |
| 600mm | 86 | 14m | Cross Type |
| 700mm | 72 | 12m | Cross Type |
| 800mm | 64 | 10m | Cross Type |
| 900mm | 52 | 9m | Cross Type |
| | | | | |
| --- | --- | --- | --- | --- |
| Thickness(mm) | Wire Diameter(mm) | Barb Length(mm) | Barb Width(mm) | Barb spacing(mm) |
| 0.5±0.05 | 2.5±0.1 | 10±1 | 13±1 | 26±1 |
| 0.5±0.05 | 2.5±0.1 | 12±1 | 15±1 | 26±1 |
| 0.5±0.05 | 2.5±0.1 | 18±1 | 15±1 | 33±1 |
| 0.5±0.05 | 2.5±0.1 | 22±1 | 15±1 | 34±1 |
| 0.5±0.05 | 2.5 | 28 | 15 | 45±1 |
| 0.5±0.05 | 2.5 | 30 | 18 | 45±1 |
| 0.6±0.05 | 2.5±0.1 | 60±2 | 32±1 | 100±2 |
| 0.6±0.05 | 2.5±0.1 | 65 | 21±1 | 101±2 |