The hot metal billet is rolled into a 6.5mm thick steel bar, that is, wire rod, and then put it into the wire drawing device to draw wires with different diameters, gradually reduce the aperture of the wire drawing disc, and carry out cooling, annealing, plating and other processing processes to make iron wires of different specifications. It contains iron, cobalt, nickel, copper, carbon, zinc and other elements.
It is mainly used in construction, mining, chemical industry, welding mesh, welding clothes hanger, reprocessing, etc. After annealing, the iron wire becomes soft and the flexibility increases, which makes the effect of building binding wire and binding reinforcement more effective.
Black annealed wire, which is made of low carbon steel or iron, is often applied for weaving, baling in home use and construction. For example, baling hay in agriculture area. Black annealed wire is mainly processed into coil wire, spool wire or big package wire. Or further straightened and cut into cut wire and U type wire. Compared with black iron wire, black annealed wire is more softer and has higher flexibility
Product Description

Black  Wire

Raw Material

Q195;Q235;1006;1008;1018

Size Range

0.20mm - 5.00mm

Tensile Strength Range

300Mpa - 500Mpa

Packing

Coil,Spool

Packaging Weight

1kg - 600kg

Wires Type

Galvanized wire

Black annealed wire

PVC coated wire

Stainless steel wire,

Cooper wire, brass wire.etc

Coil weight

200g,400g,500g, 1kg, 1.42kg(3.5lbs),5kgs, etc

zinc rate: no coating 

weight/roll: 0.1kgs-1000kgs/roll

tensile strength:30kgs-70kgs/mm2

packing:plastic bag inside hessian clothes/weaving bag outside

elongation rate:10%-25%

factory:more 10years

Package

3.5 lbs/coil, 20 coils/ctn, 48 ctns/pallet, 13 pallets/20GP container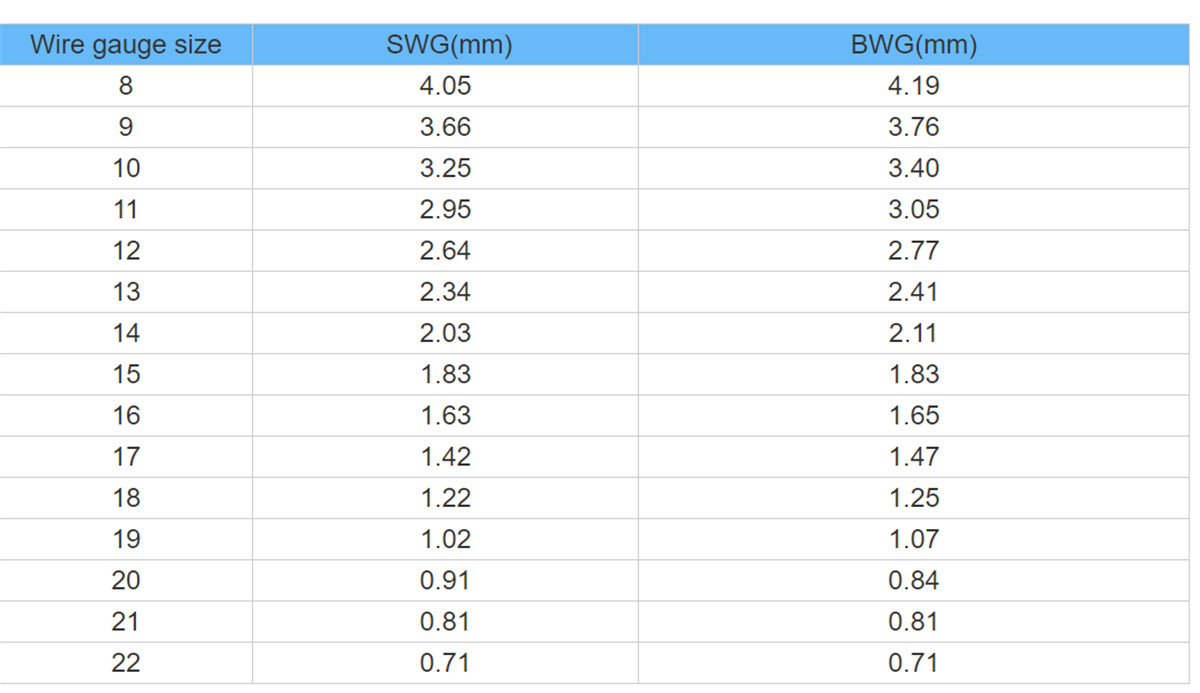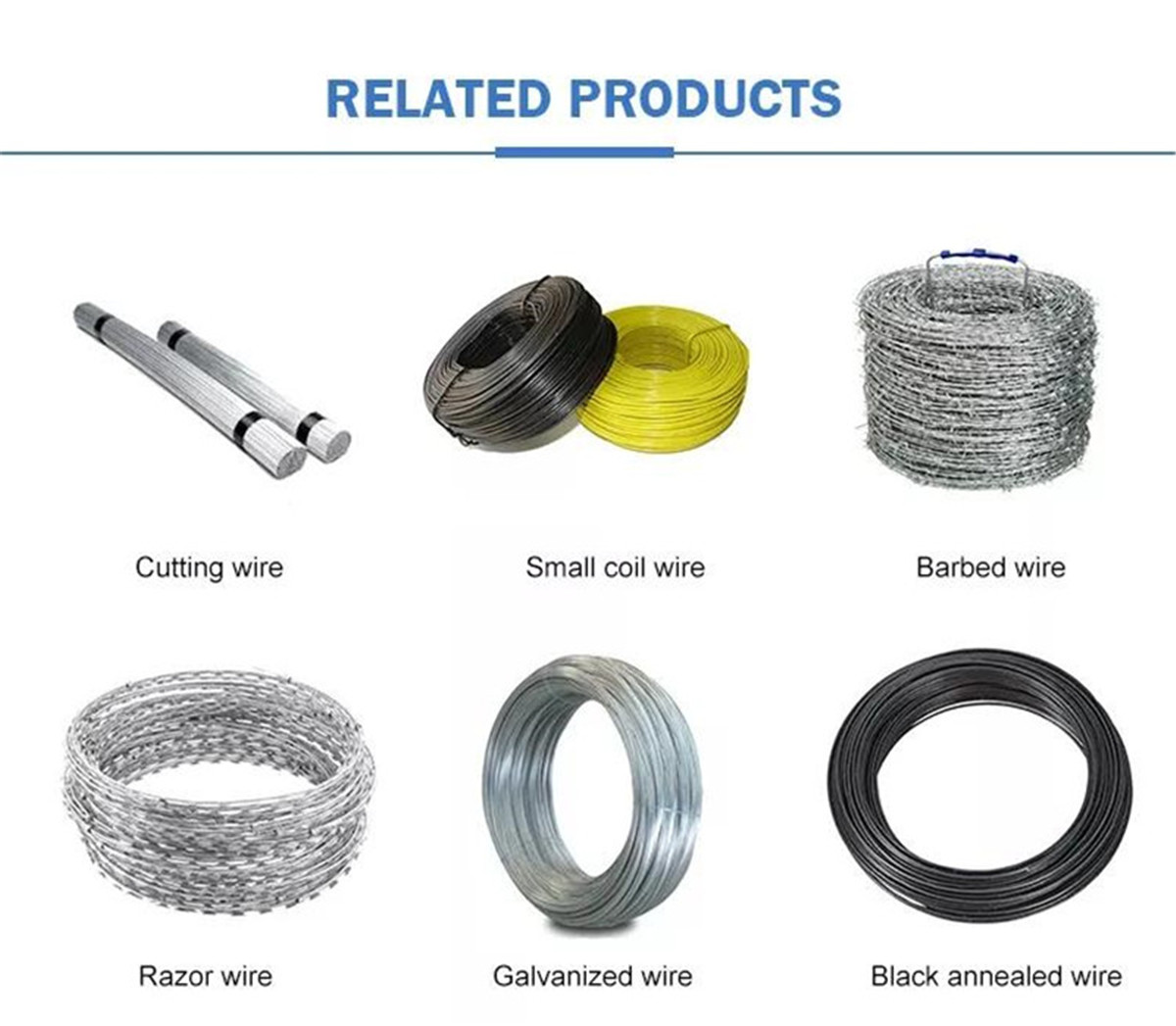 Production Process :
Steel rod coil -- Wire Drawing -- Wire Annealing--Rust Removing--Acid Washing-- Boiling-- Drying-- Zinc Feeding-- Wire Coiling.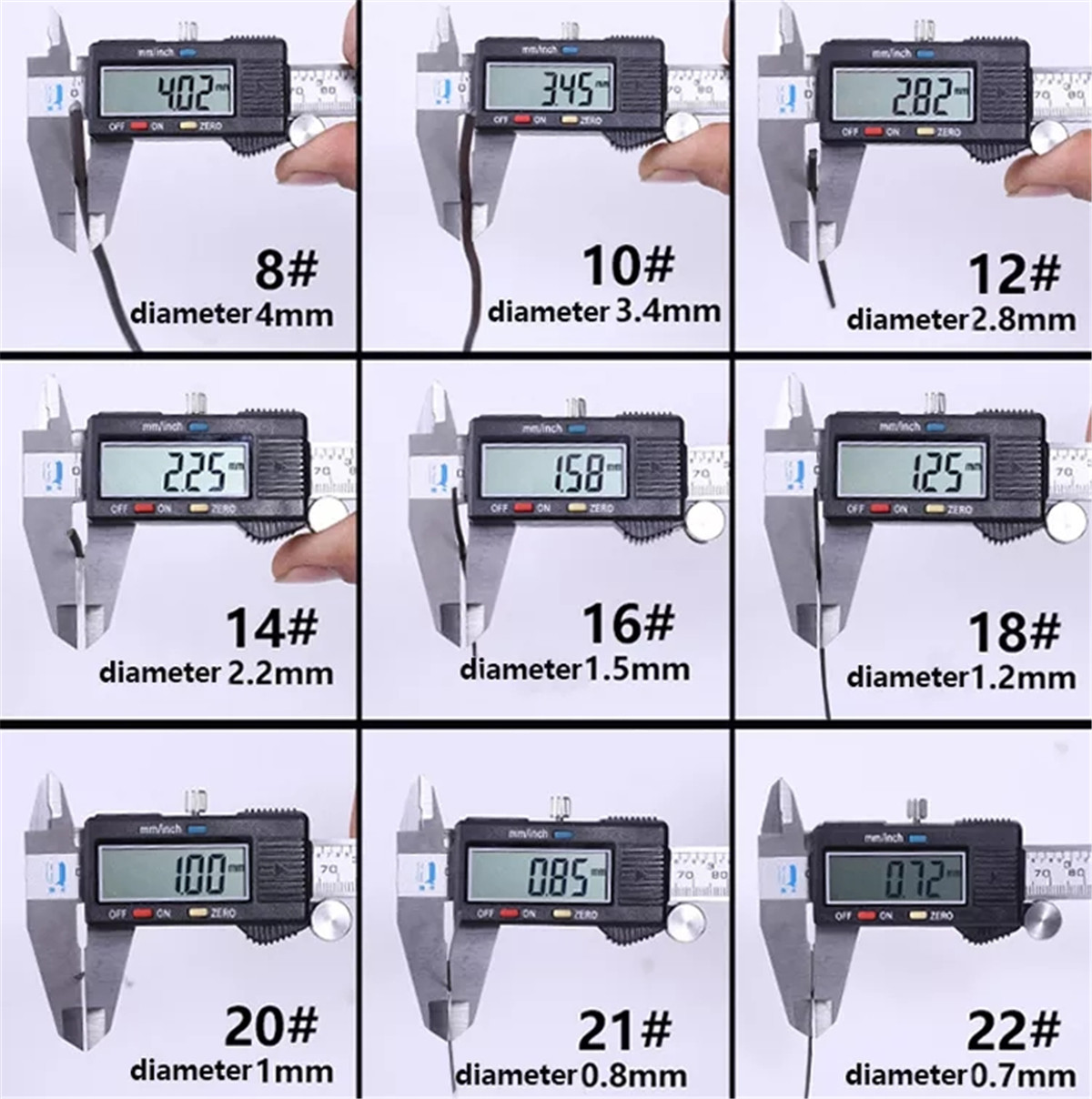 Rebar tie wire
Small coil wire also called rebar tie Wire, can be supplied in coiled wire forms for the steel rebar fixing and tying demands in concrete construction. Black annealed rebar tie wire is the best sell material.  
· Various weights and dimensions.
· Excellent flexibility and softness.
· Bright and smooth surface.
· Anti-corrosion and anti-oxidation.
· Long service life.